Pave Your Way In indonesia
Where you can be part of the solution for a better world.
DIVERSE CULTURE AND LANDSCAPES
Over 17,000 islands spreading between the pacific and Indian Ocean; More than 200 ethnic groups with over 300 spoken languages bridging the continents of Asia and Australia; a multitude of amazing landscapes and biodiversity stretching along the equator line. Indonesia is a land of endless spectacular wonders!
Living in gender and education inequality
Sophisticated kingdoms existed before the arrival of the Dutch, who colonised the archipelago until 1949. Indonesia has become one of the world's major emerging economies, but faces demands for independence in several provinces.
Your Impact in Indonesia
Directly work towards the United Nation's Sustainable Development Goals of Clean Water & Sanitation.
FOCUS: CLEAN WATER AND SANITATION
Clean, accessible water for all is an essential part of the world we want to live in and there is sufficient fresh water on the planet to achieve this. However, due to bad economics or poor infrastructure, millions of people including children die every year from diseases associated with inadequate water supply, sanitation and hygiene.
In Indonesia, water supply and sanitation is defined by poor levels of water access and service quality. Where water is a fundamental need for human survival, it is important that increased action and awareness.
HOW YOU WILL DEVELOP
Live a cross-cultural, challenging experience to create you impact through our projects to change the world to be better. Meet like-minded people, travel and expand your network across the world by volunteering in schools to raise awareness of students and develop the water sanitation and exploring all of Indonesia's islands.
Live The Experience
View our Summer opportunities in these promoted projects to go abroad for 6-8 weeks anytime between December to January.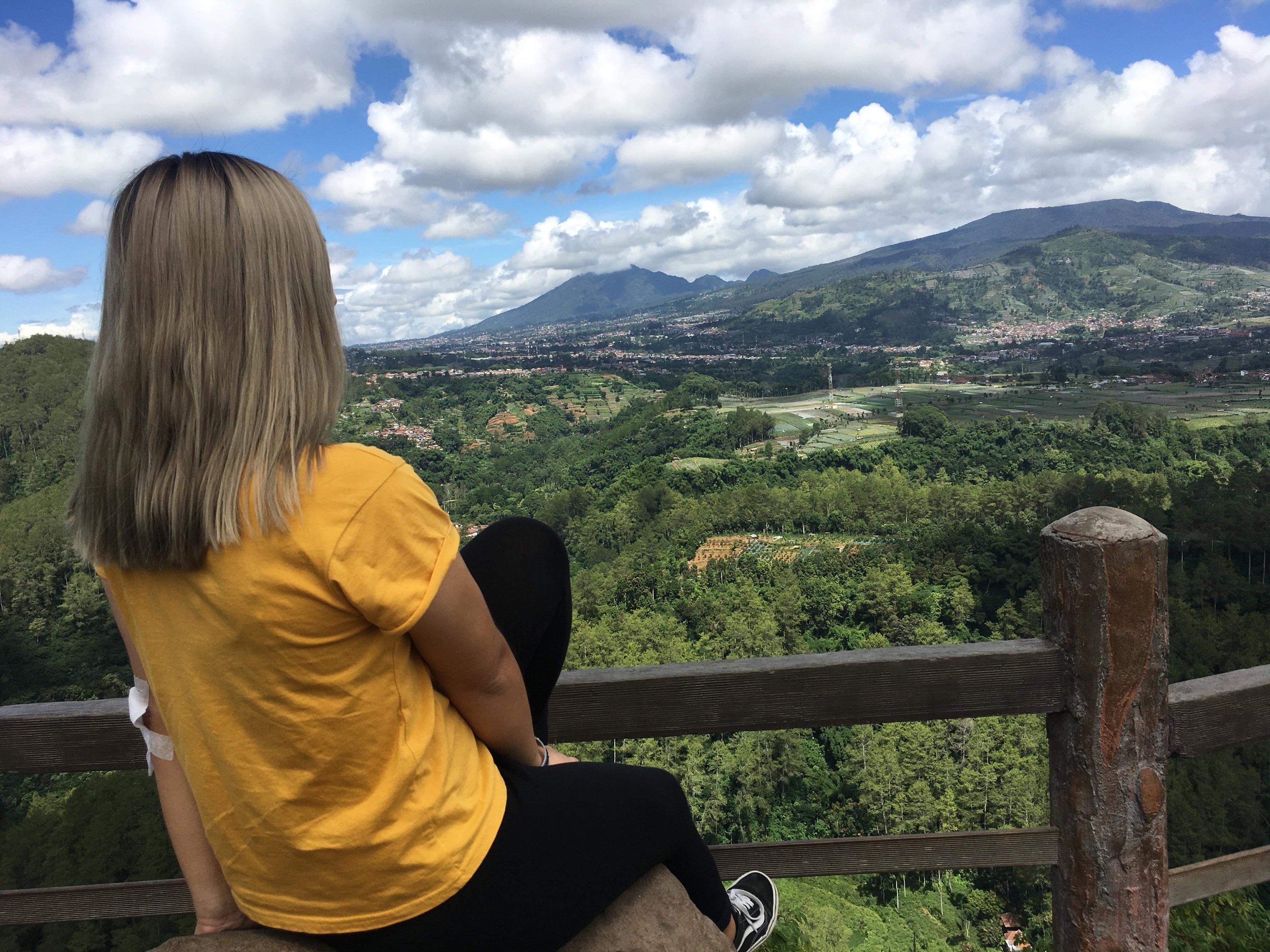 JAIDA HO
MACQUARIE UNIVERSITY
"Going on exchange enabled me to experience what's beyond what I could imagine. Taking that first step was the hardest one but, the steps that followed were unforgettable. AIESEC exchange allowed me to make the impact I've been wanting to do, help communities & contribute to a bigger purpose."
Global Volunteer to Indonesia 2019
Sign Up To Start Your Life-Changing Experience
This creates your own account on our Global Opportunities Portal (aiesec.org). One of our AIESEC representatives will contact you within 48 hours to support you through the whole process.